Who's who on team Povall Engineering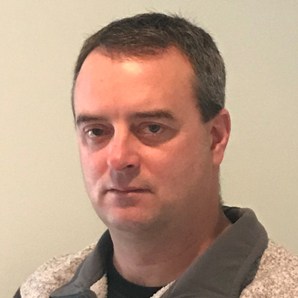 William H. Povall III, P.E.
Founder and President, Povall Engineering, PLLC
Bill Povall is the founder and president of Povall Engineering in Wappingers Falls, NY. He received his bachelor of science degree in civil engineering from the University of Rhode Island in 1992 and is currently licensed in the states of New York, Connecticut, Pennsylvania, and Vermont.
Upon graduation, Bill went to work for TRC Raymond Keyes Associates, Inc. as a design engineer until 1996. After spending the following two years as a project engineer for Gray Engineering, P.C., he decided to start his own firm.
Mr. Povall and his firm have been involved in, and completed, a wide array of comprehensive engineering projects since the firm's inception. Bill has been personally involved in over 600 residential and commercial development projects in New York. Bill is a member of the American Society of Civil Engineers, the Mid Hudson Consulting Civil Engineering Society, and the American Water Works Association.
Bill lives in Lagrangeville, NY, with his wife and four children.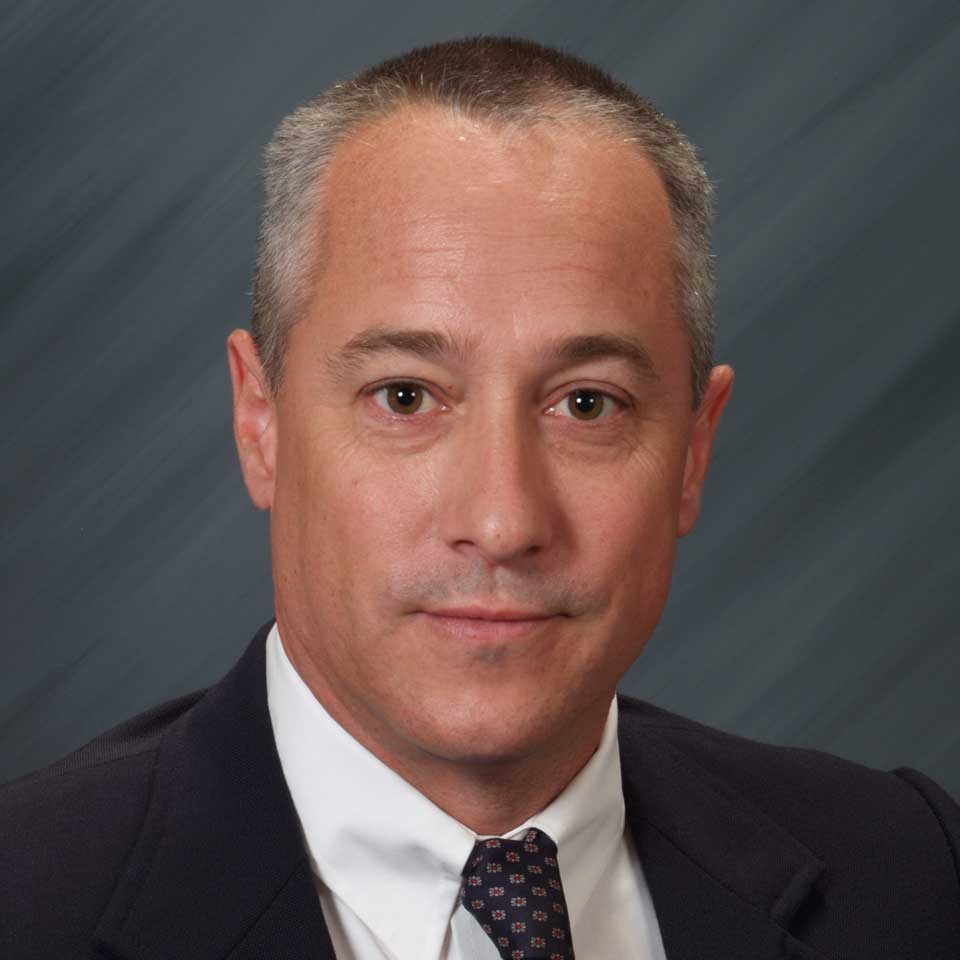 Joseph C. Jordan
Business Development Manager, Ecotec, LLC (Povall Engineering, PLLC Affiliate)
(For more information on Environmental Services, please visit ecotecllc.com)
Mr. Jordan is a graduate of Paul Smiths College of Arts and Sciences – Ecology and Environmental Technology program in Paul Smiths, NY (1984). He is also a graduate of the State University of New York (SUNY) College of Environmental Science and Forestry – Environmental Studies program in Syracuse, NY (1986). From graduation through the early 1990s, he worked in the Hudson Valley region in the civil engineering and real estate development field. He became a partner at Enviro Clean Services, LLC, a company that provides emergency response and remediation services, tank and fueling system installation and maintenance as well as compliance management and consulting services. In October of 2013, he retired as the president of the New York Regional office located in the Mid Hudson Valley after the partner's sale of the company in May of 2013. In August of 2016, he assumed the position of business development manager for Povall Engineering, PLLC. In June of 2017, he added the position of business development manager for Ecotec, LLC.
Mr. Jordan and his wife, Shari, live in Clinton Corners, NY, with their two children.